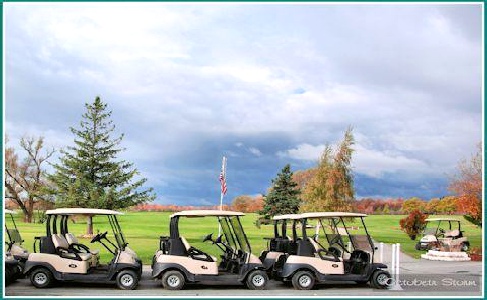 E-Mail: willowbrookgolf@hotmail.com
P.G.A. Professional: Doug McDavitt
9 Holes: $14.00 Walking or $22.00 w/cart per person
18 Holes: $20.00 walking or $35.00 w/cart per Person
Golf Lessons: $40.00 for 3/4 Hour (appointment only)
Professional Club Fitting: $40.00 (appointment only)
Driving Range: $4.00/Token /32 Balls (12 Tokens For the Price of 10: $40.00)
*All prices subject to change without notice
We take Tee-Times for weekends and holidays only. Walk-ins are always welcome.
2019 Daily Non Member Fees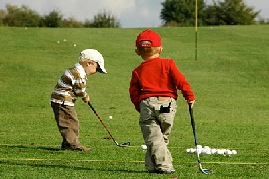 Massey League 7:00PM 16-Apr
Pastor League 7:00PM 17-Apr
Early Coed League 4:00PM 18-Apr
Late Coed League 7:00PM 18-Apr
Evans Mills League 7:00PM 22-Apr
Twilite League 6:00PM 22-Apr
Meddac League 5:00PM 23-Apr
Early Ladies League 4:00PM 1-May
Late Ladies League 5:00PM 1-May

WE ARE OPEN FOR THE SEASON!!
Golf and Driving range will be open weather permitting
Pro Shop is open - call or stop in!